Collections
Shop for artwork based on themed collections. Each image may be purchased as a canvas print, framed print, metal print, and more! Every purchase comes with a 30-day money-back guarantee. To discuss a commissioned artwork - just click on Contact under the 'About' section at the bottom of your screen to send Caroline an email. As this is an international site you may need to change your currency setting to the one relevant to you - in 'Location Settings' at the bottom of the page
Each image may be purchased as a canvas print, framed print, metal print, and more! Every purchase comes with a 30-day money-back guarantee. To discuss a commissioned artwork - just click on Contact under the 'About' section at the bottom of your screen to send Caroline an email. As this is an international site you may need to change your currency setting to the one relevant to you - in 'Location Settings' at the bottom of the page
About Caroline Swan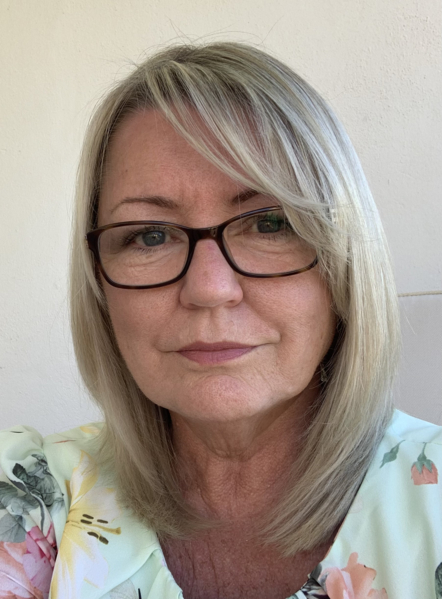 Caroline Swan produces beautiful landscapes of her surrounding areas in Northamptonshire, UK. She is inspired by nature and the places she visits. She also paints flowers, still life and portraits and her main mediums of choice are acrylics and oils.

Born in Gloucestershire in the mid 1960s, as a child she always had a love for drawing and painting. It was only really when she took early retirement from the financial services industry that she picked up a paint brush again and decided to follow her dream. Self-taught, she has developed a realism style in much of her paintings, enhancing colours along the way.

Caroline has a studio where you can visit to view her work and has been exhibiting locally since 2019. Her paintings and commissioned work are sold both locally and internationally.

To discuss a commissioned artwork - just click on Contact under the 'About' section at the bottom of your screen to send Caroline an email.

As this is an international site you may need to change your currency setting to the one relevant to you - in 'Location Settings' at the bottom of the page.